Use What Budget You Have before It's Too Late!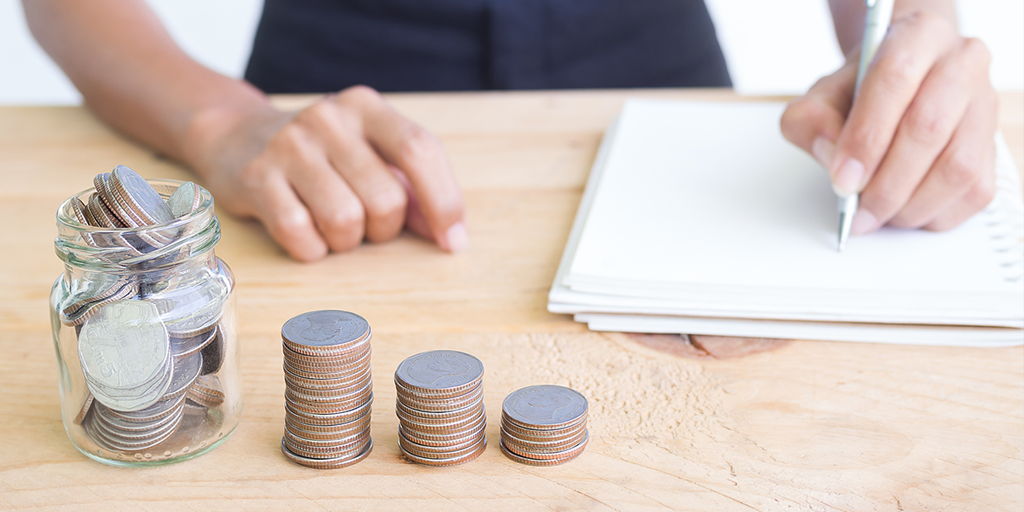 With only a few weeks left before the end of the calendar year, do you have "use it or lose it" funds that you need to spend before the page turns to next year?
As a Cincom Smalltalk partner or customer, here are a few quick ways in which you can spend that budget while improving the value and profitability of your company or application:
Product Upgrades
Mentoring
Troubleshooting
Performance Enhancements
Migrations
Proofs of Concept
Learn details about these solutions and more here: https://www.cincomsmalltalk.com/main/users/services/
Contact the Cincom Smalltalk Product Team right away to get the process started before it's too late.