More Information About Cincom Smalltalk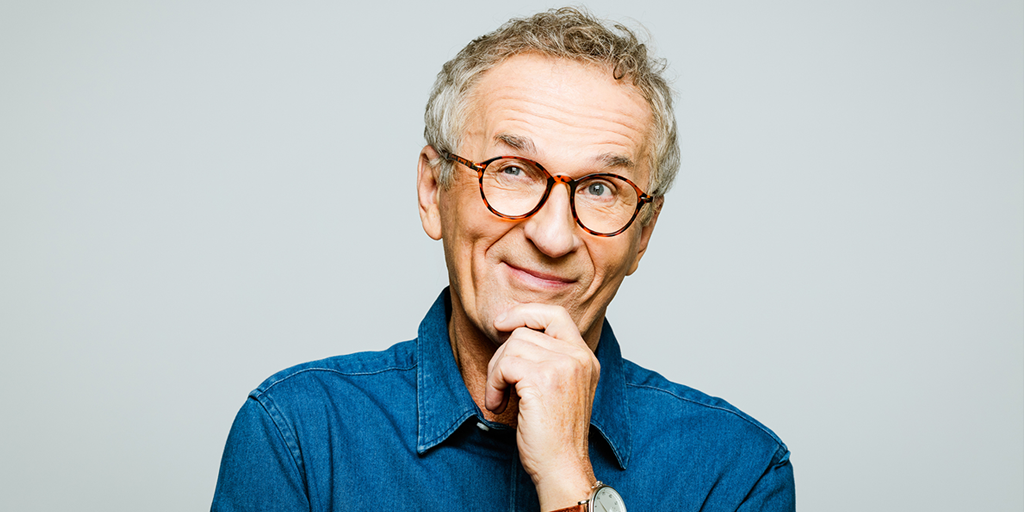 Are you wanting to learn more about Cincom Smalltalk, Smalltalk or other developer resources?
Here, we have a wide range of information available at your fingertips: Some great resources are available to users of Cincom Smalltalk. From the Cincom Smalltalk Digest, product tutorials and other live-coding video examples, to presentations, books, career opportunities and Smalltalk groups, this section has you covered. A list of Frequently Asked Questions we've put together to help our customers, partners, and users of Cincom Smalltalk have a better experience with our product. Interesting articles, posts, and contributions about using Cincom Smalltalk. A monthly subscription-only newsletter that takes blog posts, articles, contributions, events, and other product information and combines them in an easy-to-read format. Information about upcoming Smalltalk and developer events. Information about careers at Cincom and other Smalltalk-related job opportunities.