Don't Lose Out on Next Year's Budget. Use What You Have before It's Too Late!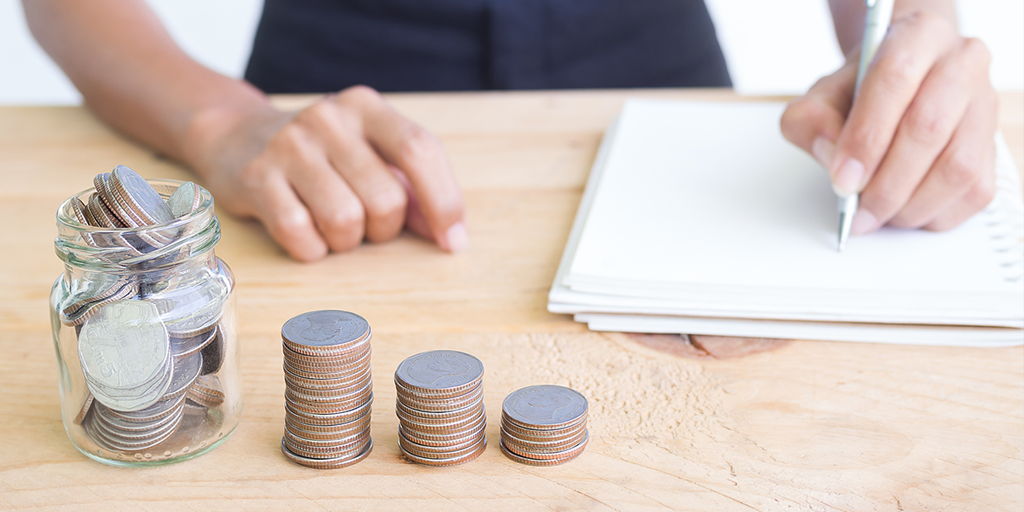 In "Five Tips for 'Use It or Lose It' Budgets," Eric Thomas of CIO Insight discusses some ways that IT managers can improve the management of their budget processes. Eric talks about "use it or lose it" from his perspective:
"I often hear [the phrase 'Use it or lose it'] from my clients. … The phrase relates to their IT budget; if they don't spend their money in the current year, it goes away the following year. … The impact of 'use it or lose it' or, more aptly, 'spend it or lose it,' is most acutely felt during the budgeting process."
Not everyone's fiscal year ends on December 31. Perhaps the end of your unique fiscal year is quickly approaching, and you have "use it or lose it" funds that you need to spend before the year runs out. As a Cincom Smalltalk customer or partner, here are a few quick ways in which you can wisely spend that budget while improving the value and profitability of your company or application:
Product upgrades
Performance enhancements
Troubleshooting
Migrations
Mentoring
Proofs of concept
So what are you waiting for? The clock's ticking on your budget! Contact the Cincom Smalltalk Product Team right away to get the process started before it's too late.
Want to learn more? Check out this video from Suzanne Fortman, the Cincom Smalltalk Program Director and Engineering Manager, as she discusses some ways to be fiscally responsible when spending your "use it or lose it" budget.