Component of the Month: StoreForGlorpReplication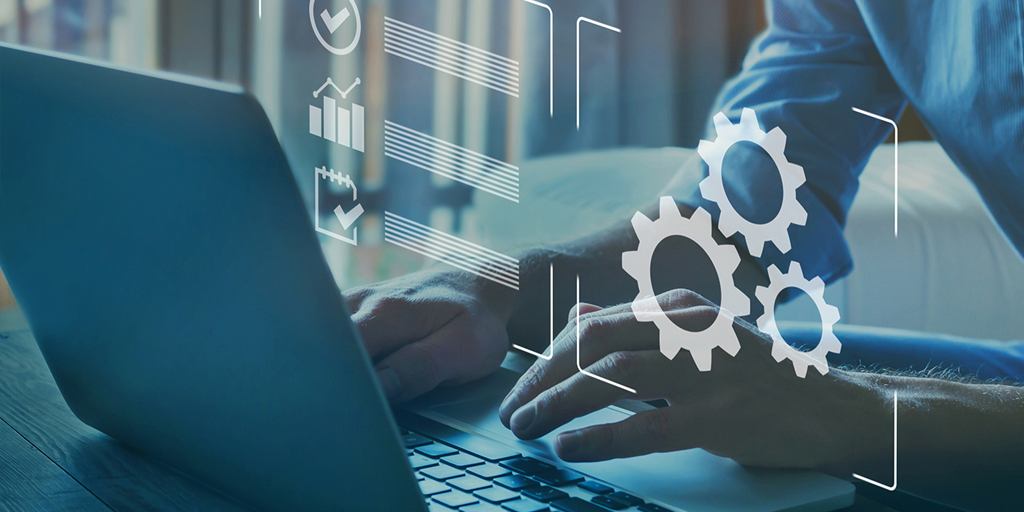 StoreForGlorpReplication is a component that allows replication of bundles and packages between Store databases.
Last month we highlighted the SearchLight tool. SearchLight adds additional search-field capabilities in Cincom Smalltalk applications. You can learn more about SearchLight in this Hidden Gems screencast here.
This month we are featuring StoreForGlorpReplication. This component allows replication of bundles and packages between Store databases. If you would like more information on the Store Repository, click here.
Cincom makes the Open Repository (OR) available to all users of Cincom Smalltalk. The OR is a public Store Repository with a guest login that lets anyone read it and load goodies from it. Users with goodies they wish to share (or group projects they wish to work on with others in the community) can request write access. The repository already contains hundreds of utilities implemented in thousands of bundles and packages.
What is Store?
Store is an integrated source code management and version control system for team development in Cincom VisualWorks. Store can use a variety of popular, commercially available database systems (e.g., Oracle, SQLServer, PostgreSQL, SQLite3 and DB2). The public repository uses a PostgreSQL database.
To access it from VisualWorks, you will need to load the StoreForPostgreSQL parcel, which is shipped with the standard distribution. This parcel can be found in the Popular category in the Parcel Manager (and also in the Version Control category). It is located in the /database subdirectory of the standard VisualWorks distribution.
To learn more about other Contributed Components, click here.
If you have created something you think would be of value and interest to other Smalltalk developers or could help attract new users to Smalltalk, please apply through the Contributed Application Form here.
To help developers find, understand, appreciate and utilize your contributed work, please use the guidelines for the final documentation of your contributed work here.