Component of the Month: SearchLight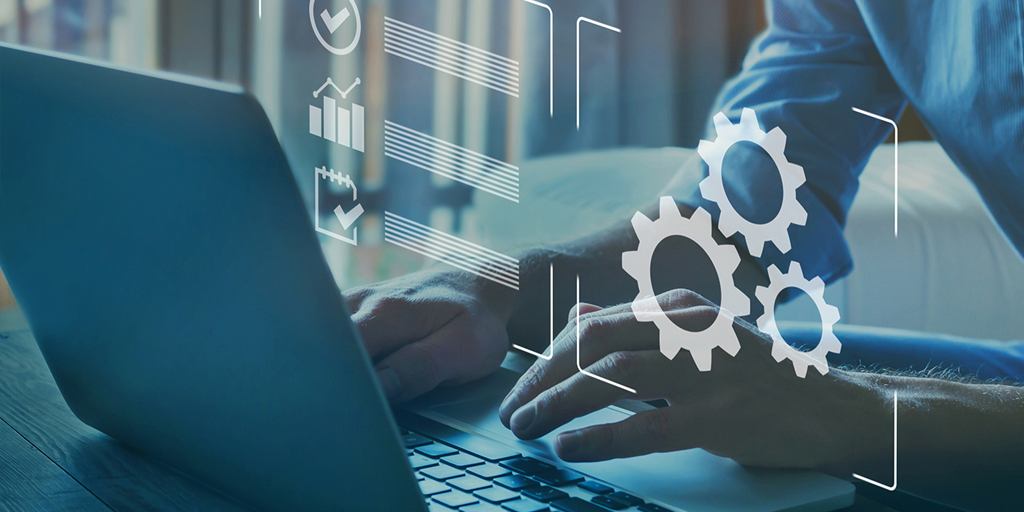 Last month we shared HotDraw, a classic Smalltalk drawing utility and a 2D drawing editor. This month, we are highlighting the SearchLight tool. SearchLight adds additional search-field capabilities in Cincom Smalltalk applications. You can learn more about SearchLight in this Hidden Gems screencast here.
To learn more about other Contributed Components, click here.
If you have created something you think would be of value and interest to other Smalltalk developers or could help attract new users to Smalltalk, please apply through the Contributed Application Form here.
To help developers find, understand, appreciate and utilize your contributed work, please use the guidelines for the final documentation of your contributed work here.