A Cool Way to Visualize COVID-19 Data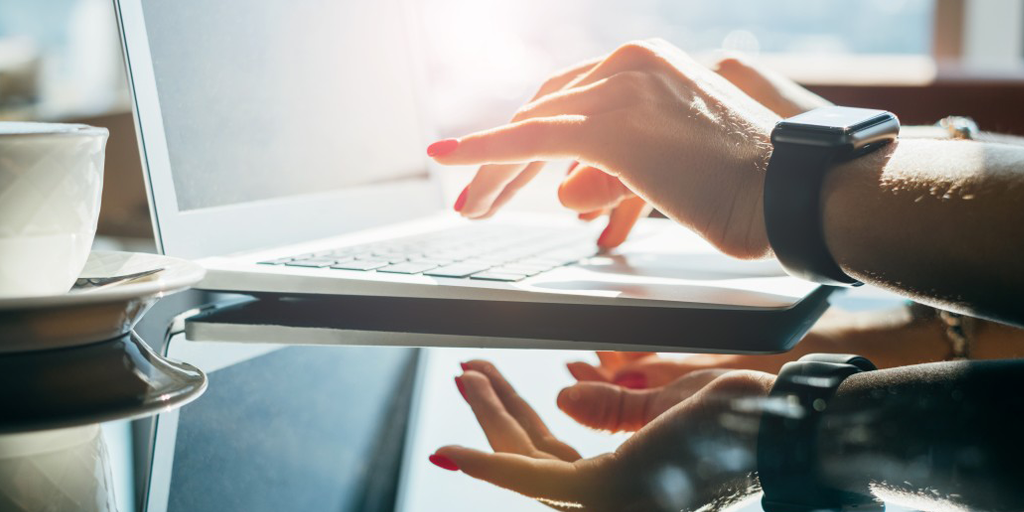 The Hidden Gems screencast series was created for passionate Cincom Smalltalk developers like you. These screencasts give you live coding examples while sharing valuable insight into the product and informing you about things you may not know.
In last month's Hidden Gems screencast, we showed you tools that are relevant to RPA (Robotic Process Automation), FRED (Federal Reserve Economic Data) and CSV (Comma Separated Values). We showed you how to automate the download of FRED data (CSV format) from a website using the Power Automate Desktop tool (RPA) and demonstrated a tool to give you "No-Code" access to that data with the Smalltalk CSVDataExplorer.
This month's Hidden Gems screencast shows COVID-19 data visualization demo apps using the Next Generation User Interface (NGUI) in Cincom ObjectStudio. This screencast shows how to load and run the new COVID-19 data demo apps that demonstrate how to present data and use graphics in Cincom ObjectStudio NGUI.
This screencast is part of the Techniques Series that shows various techniques for accomplishing or solving different tasks using Cincom Smalltalk.
If you have questions, comments or ideas for other Smalltalk examples or suggestions for future Hidden Gems, please email the Cincom Smalltalk Product Team at CSSTARTeam@cincom.com.