Component of the Month: RBTabbed Toolsets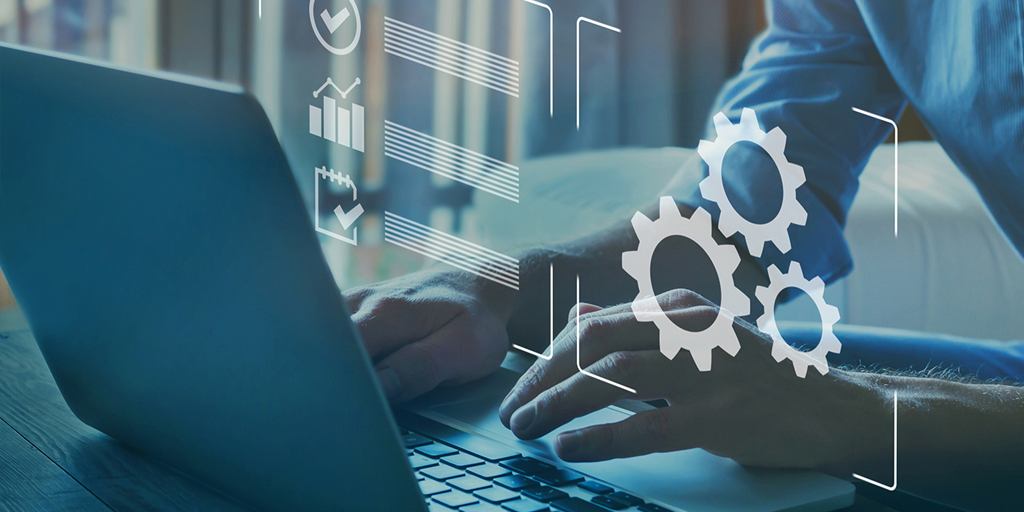 Last month we highlighted the PackageComparisonTool. That tool is located in an area on the Cincom Smalltalk website where we showcase contributed component items from customers, partners and users. These components are listed on our website because they are no longer on our product distribution. We realize that some components may not have been chosen during installation. This directory lists these components to browse the page and add to them without firing up the installer again. The individual pages for each component also give more information than the brief two lines of the installer.
Click here to access this section.
This month, we are highlighting the RBTabbed Toolsets. This tool adds visible tabs (much like an internet browser) to your refactoring browser, allowing fewer windows. If you'd like to hear more about this tool, it is discussed as part of the Hidden Gems screencast about browsers: Hidden Gems: Browsers, Part 2.
To learn more about other Contributed Components, click here.