Looking for a Solution to Keep Pace with the Demand for Web Application Development?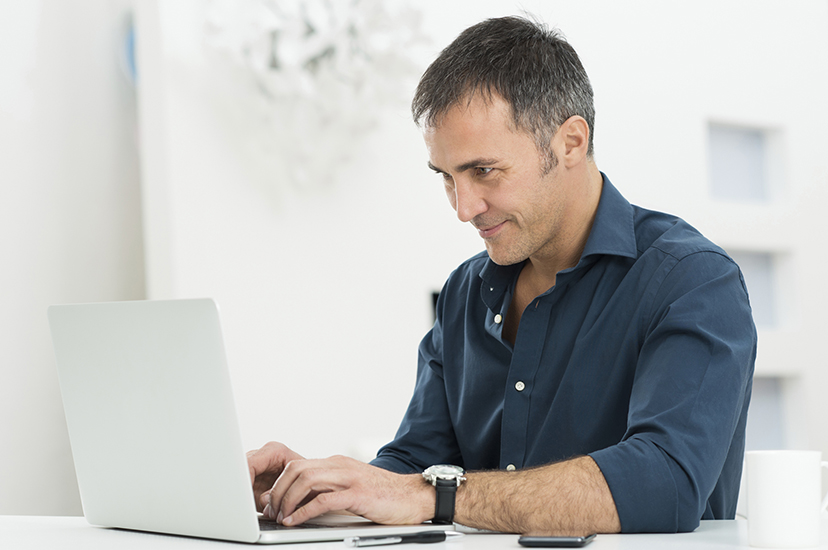 Although some companies may overestimate how quickly they can do this, it nevertheless highlights the growing demand for these types of solutions.
But Gartner is quick to point out the problems this will cause:
"This accelerating pace places great strains on current technologies and on the approaches used to implement new solutions. The required speed of deployment will require nontraditional approaches to development and operation. In addition, the uncertainties of new and emerging digital business models will require solutions that provide much greater flexibility to allow for adjustments as the business evolves." – "The Move to Digital Business Demands Investment in Five Classes of Technology," 26 August 2014, Jim Tully and Tom Austin
Cincom Smalltalk™ combats these problems by simplifying development and assuring that new or integrated applications for internal clients deliver the value and return on investment at low cost and low risk to our users. Cincom's implementation of Smalltalk requires no compromises. You focus not on the code you're writing but on the business processes you want to automate. Your application reflects your professional expertise, not merely your coding and debugging skills, and you produce a higher quality, higher value application.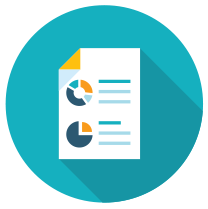 Cincom Smalltalk is consistently more productive than any other mainstream language.  The language design is simple, consistent and efficient, allowing you to get more done with less (fewer problems equals less maintenance).  In addition, it allows you to get your arms around more complex problems.
From Smalltalk's heritage at the legendary PARC labs to modern development techniques, our technology has and is setting standards. From the graphical user interface to XP/Agile development, people using our technology are continually influencing software development.
Cincom Smalltalk is a leader in platform portability, which minimizes risk and protects your development investment to get the platform flexibility you need. So, if you are building Client, Client/Server, Web Browser, Web Server or Distributed applications, we have proven successes in all.  Choose solutions from community libraries or customize yourself since we provide you with the source code to our IDE. You will never be stuck with Cincom Smalltalk.
To see for yourself what a leading Gartner researcher has to say about agile development practices and the economy, click here.