… Looking for a Few Good Smalltalkers!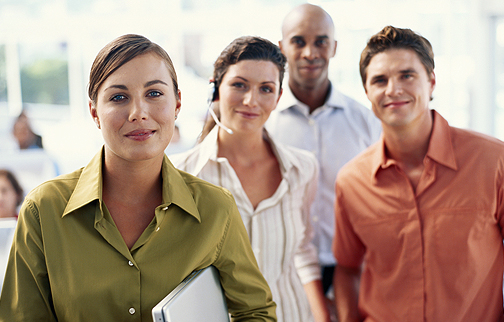 Do you have a passion for Smalltalk and a desire to work with a team that's dedicated to making Cincom® ObjectStudio® and Cincom® VisualWorks® the best development environments? If so, maybe you should consider joining the team!
Cincom Smalltalk simplifies development, assuring that new or integrated applications for internal clients deliver the value and return on investment at low cost and low risk. In short, Cincom Smalltalk "makes the hard things easy and the impossible, possible."
Cincom offers an inspiring work environment that is unmatched throughout the industry. Cincom has one of the highest employee retention rates of any corporation today. In fact, a full 25% of our employees have worked here longer than 15 years!
If you're interested in joining Cincom and the Cincom Smalltalk Engineering Team, click here and search for description keyword "Smalltalk".