Be a Part of Our Talented Team!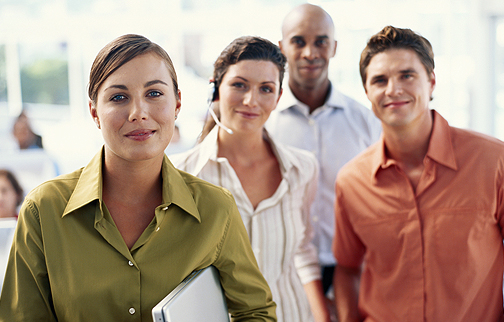 If you are a software engineer who wants to live where you want and take your rewarding career with you, then Cincom might be the place for you!
The Cincom Smalltalk group is looking for several developers to join its global development team to develop Cincom Smalltalk.
We have a variety of people like outdoor cyclists, photographers, coffee drinkers, tea aficionados, whisky connoisseurs, volunteers, yogis, Peloton members, chanters, people who sail the seven seas and those who climb the tallest mountains. We have happy people, people with young children, people who send children off to the next room to virtually attend university courses and folks who are ready to travel the world for vacation and in some cases, code using their favorite language, Smalltalk, while sitting home or traveling the world. In our team, you could find a friend or perhaps the other three members for your adventure race team!
We have several new openings, and some of the job qualifications include:
A passion for and experience with Smalltalk (Cincom Smalltalk experience a plus)
Language design that involves Smalltalk
Experience with assembly language, possibly JIT, is a plus.
Background in developing quality Smalltalk code and delivering product feature documentation
Problem-solving skills and a can-do attitude are essential.
Must be able to work individually and in a distributed team environment.
Significant C experience
Graphical User Interface (GUI) experience
Experience with API calls and platform libraries on various operating systems (Windows, Mac, Linux, Unix)
Note: The Cincom Smalltalk Development Team is a fully remote team and an equal opportunity employer.
We offer a competitive base salary plus benefits.
If you are a software engineer who might be interested in joining a product group that is ready to share Smalltalk with the world via clean code, cool campaigns and much more, please submit your resume/CV and cover letter letting us know why you want to join our team, as well as salary requirements, to Suzanne Fortman.