Why Should I Purchase Commercial Smalltalk?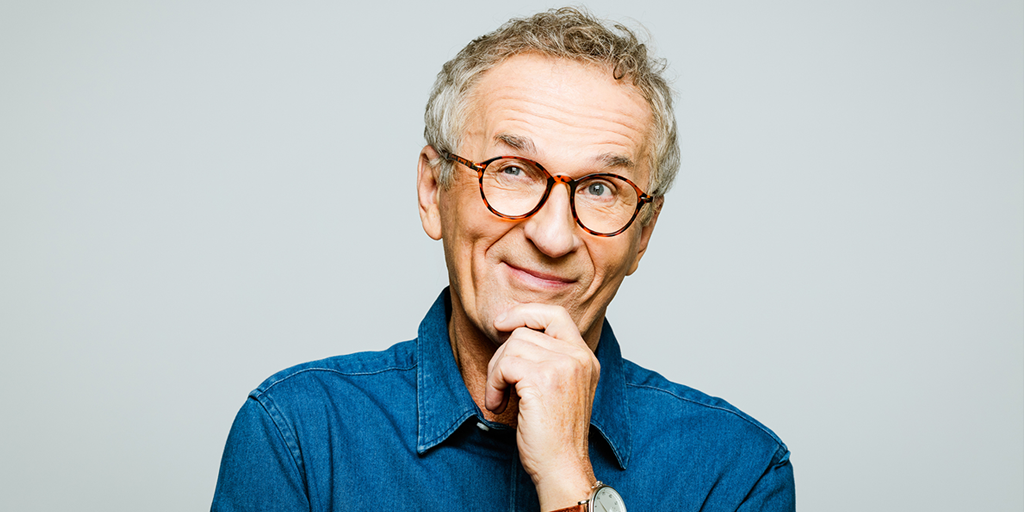 Recently, we spoke to a new REV 9.1 Program customer who was candid with us about their reasoning for making a commercial purchase of Smalltalk with Cincom. With permission, we wanted to share the details of their story, as it may relate with many of our readers.
Cincom Smalltalk Team,

I wanted to share my personal experience with you so you have a better understanding of the revelation I had using your products.

I am a consumer of a wide variety of software applications. Being a business owner and a developer, I must use a wide range of tools to help me be as efficient as possible. Where I can save money, you better believe, I'm going to cut corners and save money. This is why we (myself and your team) have had many conversations in the past when I've been frustrated about not getting access to all that I wanted to use in your product … for free!

I came to the realization that I pay for many other software services to companies that never give me more than a 30-day trial. These are essential to my business, and I don't think twice about paying those monthly fees. I won't share everything I use, but I do pay for some big ones like Adobe (for my design people) and Zoho (for my business applications). When I looked at my business expenses for the year, I realized that budgeting for these applications is something I must do. It's a need, not a want. I would never contact Adobe and tell them that they shouldn't be charging for their commercial design tools. Yet, when it came to my commercial application development needs, I wanted you (Cincom) to give me everything for free!

So, I had a change of heart and have no issues paying for commercial Smalltalk through Cincom. As you know, I'm currently in the REV 9.1 Program, but I will be moving to a different license before my year runs out, as I'll be ready to make money.

I'm excited about the application I'm finalizing and will be sharing it with you all as soon as I go to market. Maybe we can do a story or something once I get it out there. Thanks again for providing the options you do and for staying patient with people like me. Please share this with others. Maybe they will share a similar revelation.

Rick P.