Fast Mobile App Development for Apple® Products and Android™ Using Cincom Smalltalk™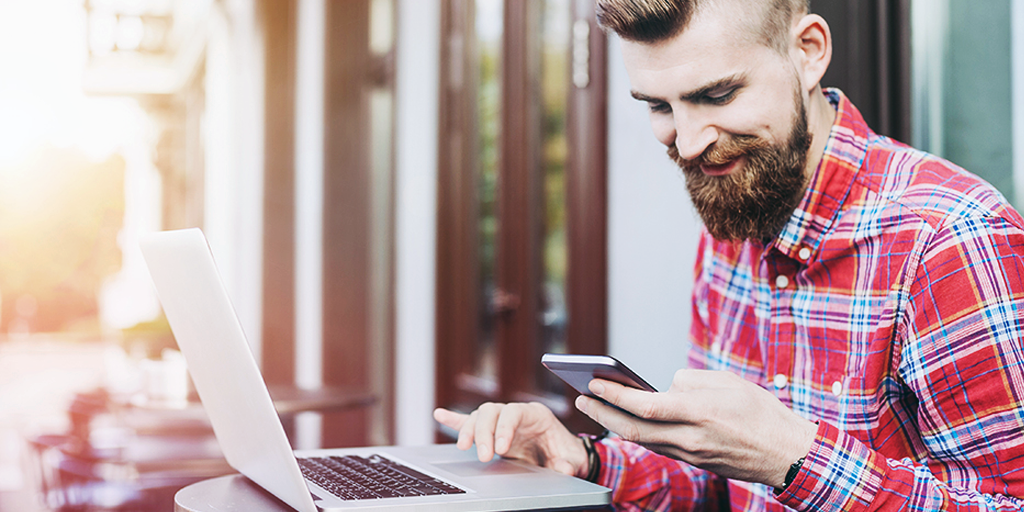 In Forrester's, "Build Mobile Experiences That Drive Engagement", Forrester Research, Inc., June 20, 2017, Jeffrey S. Hammond and Michael Facemire summarize:
"The

mobile mind shift

is driving businesses' customers and stakeholders to expect (and demand) support for a wide variety of smartphones and tablets. But for application development and delivery pros, building mobile experiences is different from building websites or traditional client/server applications. It's not just the technologies that are different—development processes need to be faster and produce higher-quality experiences to meet higher expectations."
Cincom Smalltalk users frequently talk about how fast their development processes are. In fact, David Buck, Founder of Simberon, Inc. said, "Of course, I would choose the best tool available. Cincom Smalltalk is the framework for the mobile game because it's the best environment to use for fast and easy development." The mobile game David was referring to was HexSolve, a puzzle game for the mobile market.
Buck says, "Having used Cincom Smalltalk for years, I knew exactly what to expect from it: rapid development, mature and powerful tools and integrated version control. Cincom Smalltalk delivered on all of these expectations."
What is HexSolve?
In the game, you slide numbered hexagonal tiles around on a board. If you make a chain of consecutive numbers, the highest-numbered tile increments and the remaining tiles disappear. One or more tiles are marked as "targets." The goal of the game is to advance or eliminate all of the target tiles.
There are many puzzle games in the mobile marketplace that gives access to a market of over 1.5 billion mobile devices.
"By providing the game for iPhone®, iPad®, iPod touch® and for Android, we have access to a market of over 1.5 billion mobile devices. Now that we've proven the technology with HexSolve, we're using the same framework to build other games." – David Buck
Why Cincom Smalltalk?
Buck says, "It wasn't a difficult choice! We did a few initial tests with Java and C; however, Java code isn't portable to iOS, and C code was much too difficult for complex applications. We really needed a better cross-platform development environment and automatic garbage collection. Cincom Smalltalk was the best tool for the game."
---
To learn how David did this and to download the game for yourself, check out this user story here.