Insurance
Cincom Smalltalk has also been used extensively in several leading Insurance applications. Below are a few examples: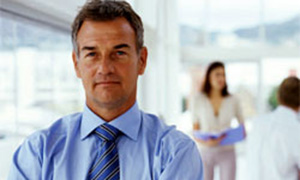 Desjardins General Insurance Group (DGIG) is one of the largest and most successful insurance companies in Canada.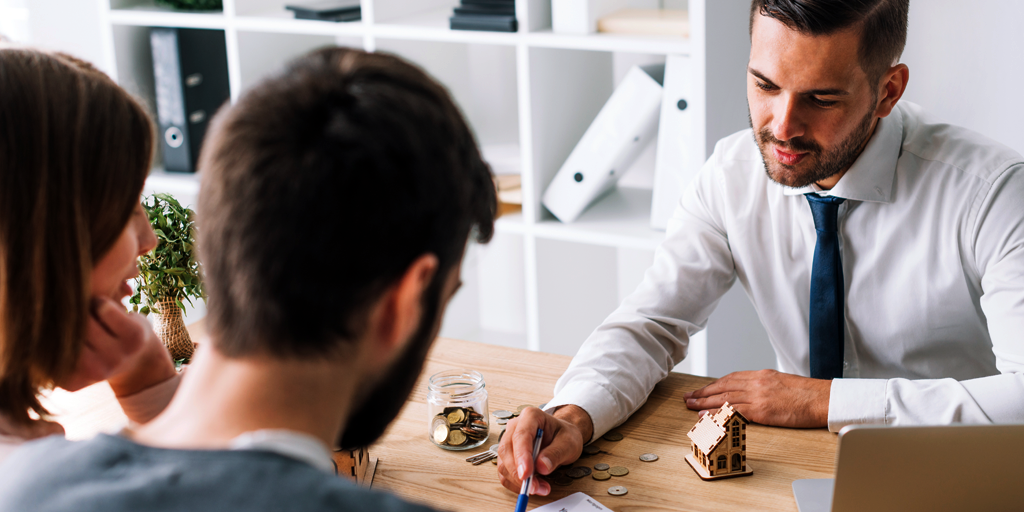 Founded in 1828, MMA is a French mutual insurance group with a client base of more than 3 million individuals, professionals, businesses, communities and associations.