Looking for More Quick Tips for Using Cincom Smalltalk?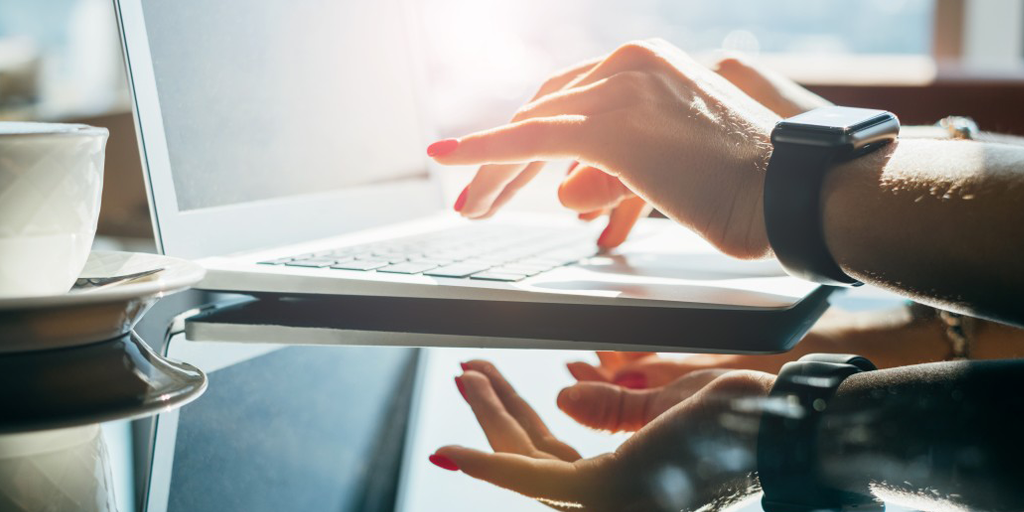 A new Hidden Gems screencast simply titled, "More Quick Tips."
The Hidden Gems screencast series was created to share shortcuts, tips and techniques that may assist others in learning or getting started with Cincom Smalltalk. In these screencasts, viewers can learn how to use various Cincom Smalltalk components as well as features that can be used for their own productivity. These "features" are the "hidden gems."
You are likely to know some of these quick tips, and we think you should. But we don't want to assume that everyone who uses Cincom Smalltalk knows them. In fact, those who are newer to the products may not.
In this new Hidden Gems screencast simply titled, "More Quick Tips," viewers will find:
Code editor tips
Where to find expressions for effective use of Store.
Watch this Hidden Gem here:
This screencast is part of the Hidden Gems Tools Series, which explores some tools and product features that developers should find useful. In addition, this screencast is also part of the Techniques Series, which shows various techniques from how to accomplish or solve different tasks such as automating image build to creating a custom parser.
Please send comments, questions and suggestions to the Cincom Smalltalk Product Team at CSSTARTeam@cincom.com.