UPDATED: An Opportunity to Present Cincom Smalltalk 9.1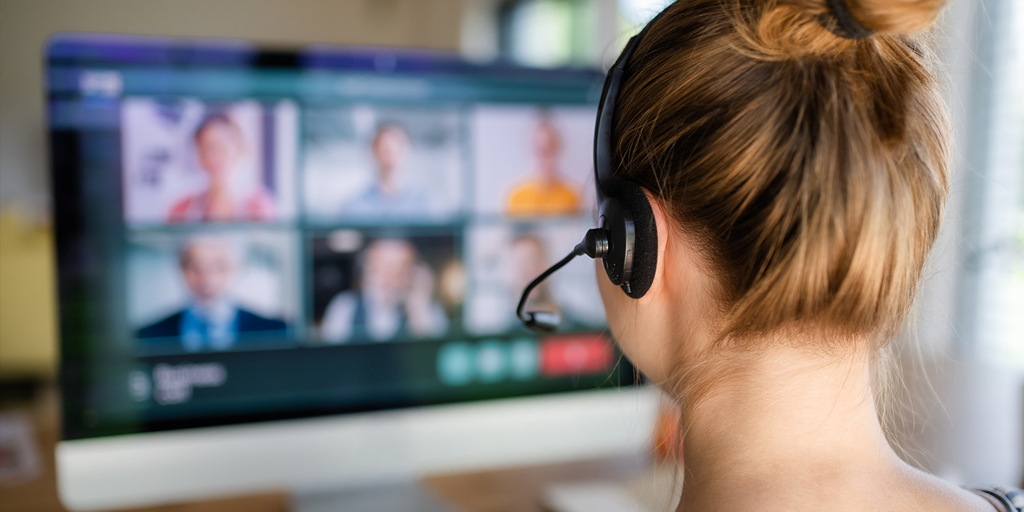 Caroline Forsey of HubSpot recently authored, "7 Companies Hosting Great Virtual Conferences." In that article, she said:
"In 2020, many companies needed to pivot to virtual conferences. … We'll continue to see a rise in virtual conferences over the coming years. It makes sense: Virtual conferences enable you to lower set-up costs as well as cost of admission, and increases the opportunity for people across the globe to attend."
How true these words continue to be.
As seen each month during the UKSTUG gathering, even a few hours of meeting like this benefits the Smalltalk community around the world. Not having the physical boundaries of travel constraints and cost increases the attendees for such an online meeting and allows people to experience a Smalltalk meetup, who would never otherwise be able to. Even though people can't gather around a physical computer at an actual venue, they can gather on Zoom and watch someone share a really cool Smalltalk application on a screen share from the comfort and protection of their own homes.
Why Does This Matter?
Having continuity with these types of meetings for any group is important. First, you need to be able to communicate and engage with people, even when in-person meetings are not permitted. Many people in these communities are hungry for any sort of communication and connection to the others in their interest group. Virtual meetings:
Keep your community (in this case, Smalltalk), its developers and the product creators (like Cincom with Cincom Smalltalk) connected
Offer a medium for discussions, sharing and Q&A
Give eager developers from the community who are excited about their ideas and software creations a platform for demonstrating their projects with others. This can lead to engagement, feedback and improvement for those developers and their applications.
For our team, these types of virtual meetings give us another avenue in which to distribute the Cincom Smalltalk message, as members from our product group are able to present in this type of forum as well. With that in mind, we are excited about the opportunity Arden Thomas, the Cincom Smalltalk Product Manager, had to present Cincom Smalltalk 9.1 at the October UK Smalltalk User Group Meetup. Arden gave more details about the new releases and what value they offer to customers and partners. This online meetup took place on Wednesday, October 27. Once the UK Smalltalk User Group posts the recording of the presentation, we will be sure to update this article, as well as repost it on social media.
UPDATE:
Watch the presentation from @ArdenTCST about @cincomsmalltalk 9.1 from the October @uksmalltalk meetup here: https://t.co/U9Vec9uFQX https://t.co/ZyaquO4WIP

— Cincom Smalltalk | try.cincomsmalltalk.com (@cincomsmalltalk) November 30, 2021
You can monitor other future meetups and conferences as well as any changes to their scheduling on our Events page.