HTS Delivers a Custom-Built, Web-Based Enterprise Resource Planning (ERP) Application with Cincom Smalltalk™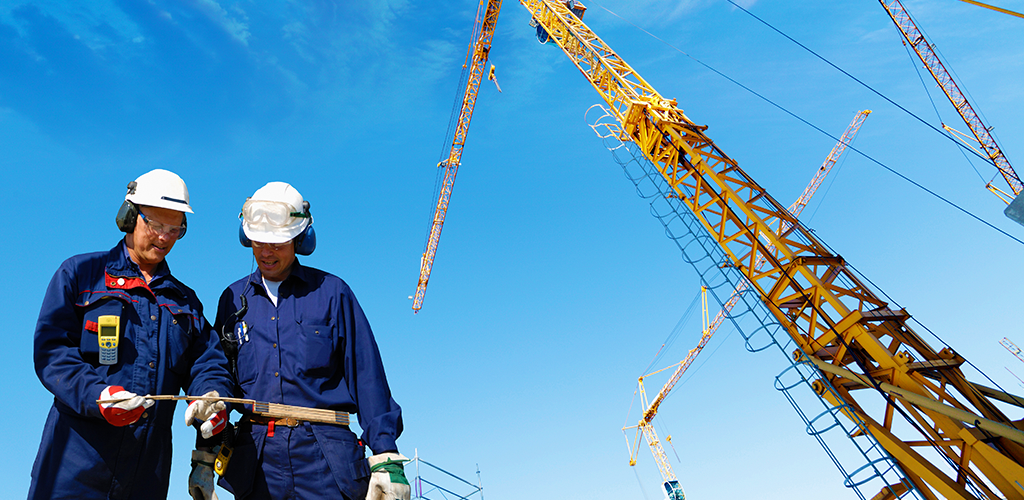 HTS is one of the largest independent, built-to-order, commercial and industrial, full-service HVAC&R manufacturer's representatives in North America. With 16 locations in Canada and the United States, the company has grown significantly since its 1992 founding. Architects, engineers, building owners, general contractors, mechanical contractors and facilities maintenance teams—as well as the leading manufacturers they represent—routinely turn to HTS for solutions to issues ranging from energy-efficiency and environmental issues to better building economics and comfort for building occupants. Their industry experience spans industrial, institutional, commercial and residential projects of all sizes throughout the US and Canada.
Solution architect Bob Nemec, a seasoned Smalltalker, had been using Cincom Smalltalk for over 20 years. So when HTS approached him about replacing an old ERP system, he knew Cincom Smalltalk was perfect for the job. Nemec replaced this custom system that was more than 20 years old and in doing so, provided a better competitive advantage for HTS.
The total effort was about 16 to 18 person years (their team size varied from 3 to 5 over 3.5 years). Compare that with the effort to deploy something like SAP, and it made Nemec's team and Cincom Smalltalk look real good. Their team's productivity really shined bright as new features and customizations were rolled out over the next couple of years. As Nemec said, "It is nice to announce the deployment of a 100% Smalltalk ERP application built with Cincom® VisualWorks®."
To read more details about this story, click here.