Smalltalks 2018 Conference Schedule Announced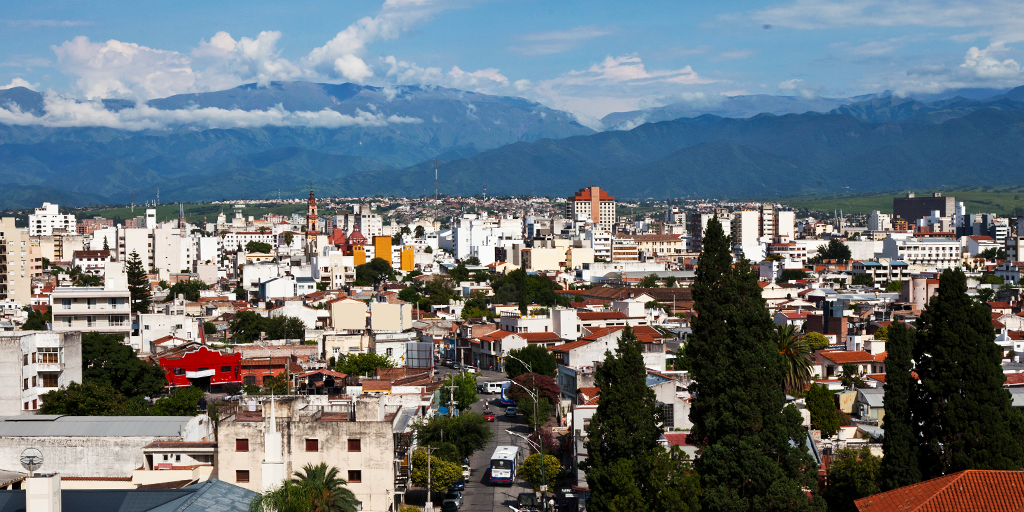 Smalltalks 2018, the 12th conference on Smalltalk-based technologies, research and industry applications, will be held from October 31 to November 2 at Universidad Nacional de Salta, in Salta, Argentina. And, we're happy to say that the conference schedule has been announced.
Come to Salta and learn how the community is using Smalltalk to work with games, Android, Blockchain, VMs, web applications and much more!
Also, remember that registration for the social dinner is open and will be held on November 1st at Hotel Salta (Salón de las Esquinas).
The following are the donation options for reserving your exclusive conference t-shirt and your place at the dinner:
You can also donate via Paypal from the conference website. For more options, please check the FAST website.
See all of the day-by-day topics on the conference website.
Join us as we continue to build this great community.
See you in Salta!