Music
Another interesting market that Cincom Smalltalk has seen involvement in is Music. Below are the stories from a few of our successful customers in this field: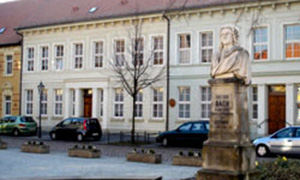 For more than 25 years, German firm, Georg Heeg eK, has developed software solutions for worldwide companies spanning all industries.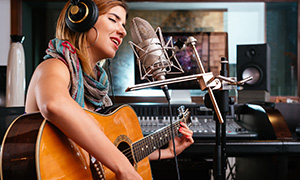 Cincom VisualWorks is well known for its ability to create seamlessly portable applications. What it's less well known for is its ability to integrate with a host platform.