Business Software
Cincom Smalltalk has also been used to create and develop highly sophisticated software applications. Below are a few examples:
When Cherniak Software Development Corporation of Toronto, Ontario began business in 1978, the plan was to provide powerful business systems that directly addressed the needs of its clients.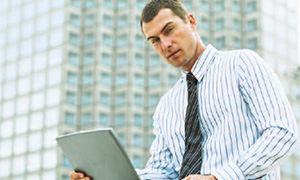 With Cincom Smalltalk, EBC Informatique quickly enhances TotalHorizon, optimizes pricing and provides customers with quick implementation.