Alcoholic Beverages

Cincom Smalltalk provides value, simplicity and dependability for the growth of a local business in the alcoholic beverages industry.
Nearly all cultures around the world have traditions of alcoholic consumption of some kind. However, the vast majority of that consumption comes on a local level. Only a few types of beverages have evolved into commodities that are commercially mass-produced.

Cincom Smalltalk has been a powerful force in providing value, simplicity, and dependability―essential elements in promoting the success and growth in a segment of the alcoholic beverages industry.

Below is an example: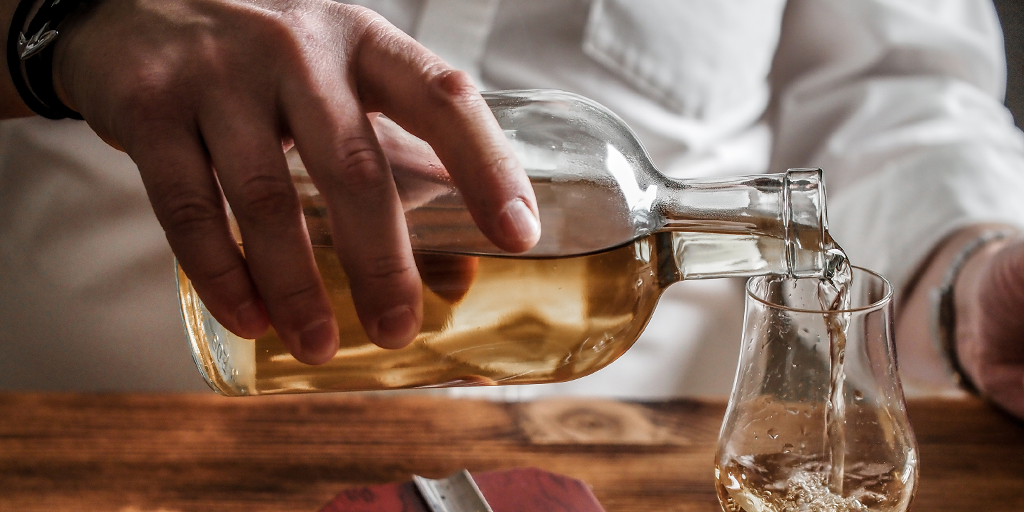 Thanks to Cincom Smalltalk, Dram 242 BV is efficiently helping to meet the world's demand for whisky—another "tasty" industry that this exceptional technology is serving well.