Proofs of Concepts
Whether you are evaluating Cincom Smalltalk™ or already have a plan for what you are looking to do, proofs of concepts will help give you clarity on your development ideas.

So, if you are unsure if Cincom® ObjectStudio® or Cincom® VisualWorks® is the tool you need, Cincom Professional Services can create an on-site proof of concept using your data and meeting your business goals will provide that last element of confirmation.

There are four key ingredients in any successful proof-of-concept:
A defined limited scope of effort – Large enough to provide the confirmation you seek but small enough to not waste time or resources.
A project plan with established success criteria – The proof will be conducted like a mini project with clearly predefined and agreed-upon success criteria, ensuring that at project completion, the tool meets your goals.
Committed resources – From you, the customer and Cincom Services. By working together, you will experience the power of the tool firsthand.
Committed time and dollars – Deciding on a tool to achieve business success requires a serious effort.
Here are some example Proofs of Concepts: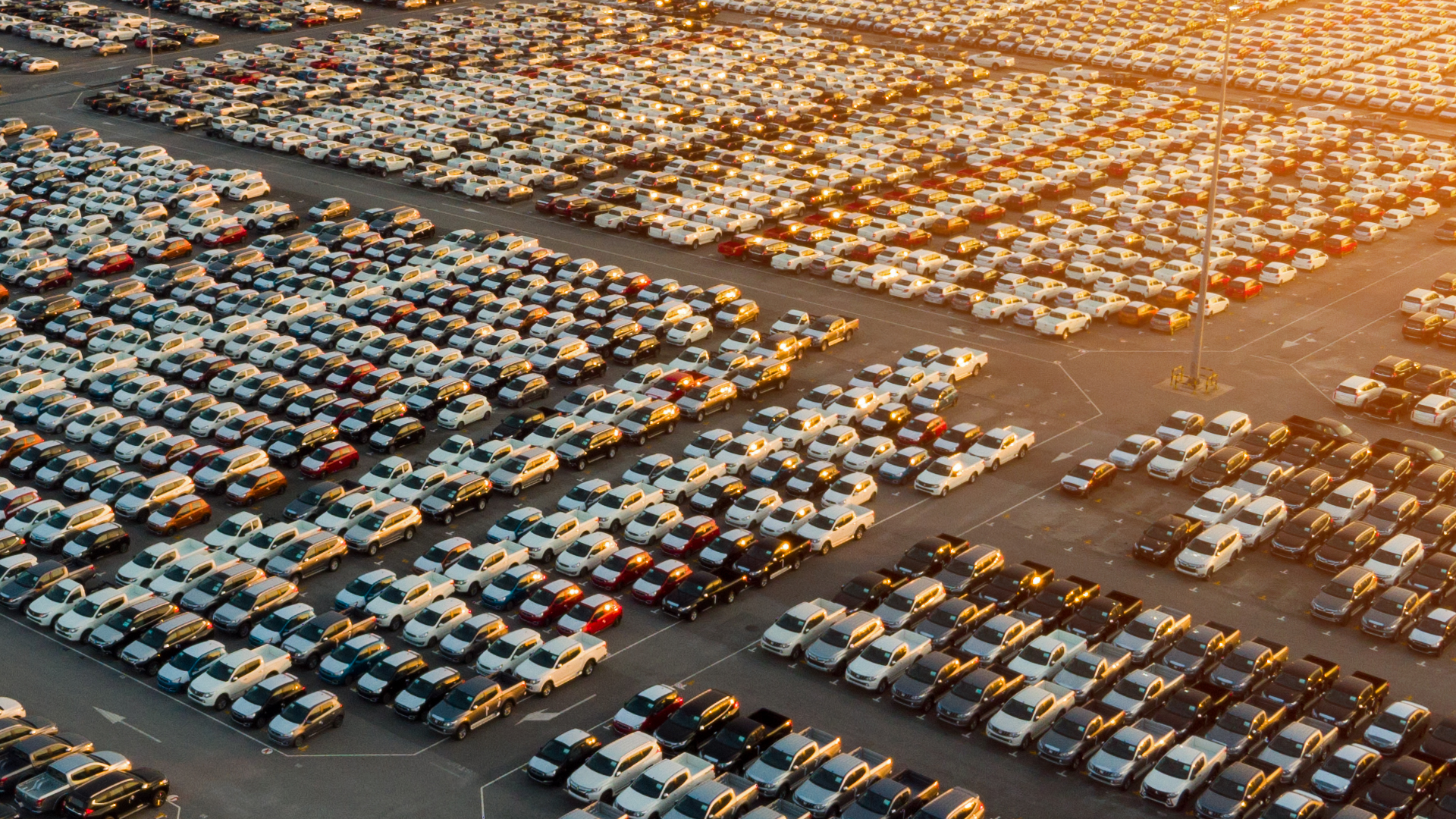 What is Smart Parking Management? Smart Parking Management works best by providing real-time information to drivers who are looking for parking spaces.